Insight Learning & Wellness Center, LLC is proud to be home to ASTARA, one of Ohio's first holistic treatment programs for all types of addictions.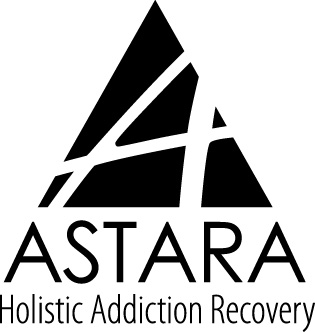 Addiction Help
ASTARA provides individualized healing programs to address the roots of the addiction as well as emotional, physical and spiritual needs. Our team of holistic practitioners will find a healing path that is right for you!
Through ASTARA you will be empowered to reclaim your self, your health, and your dreams.
Click here to go to the ASTARA website for more information.